TRAINING IS AVAILABLE
2-Day PDR Weekend Training
---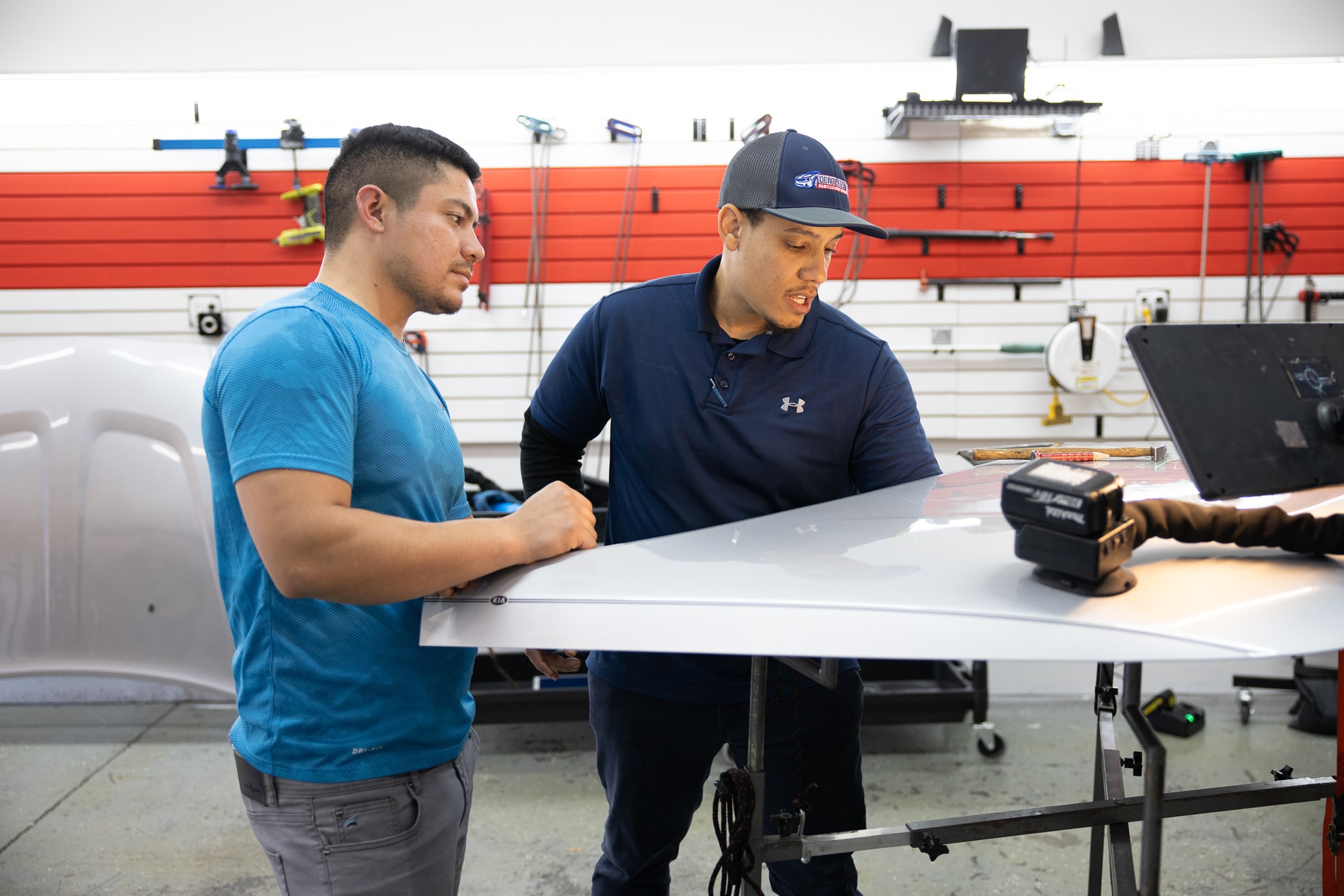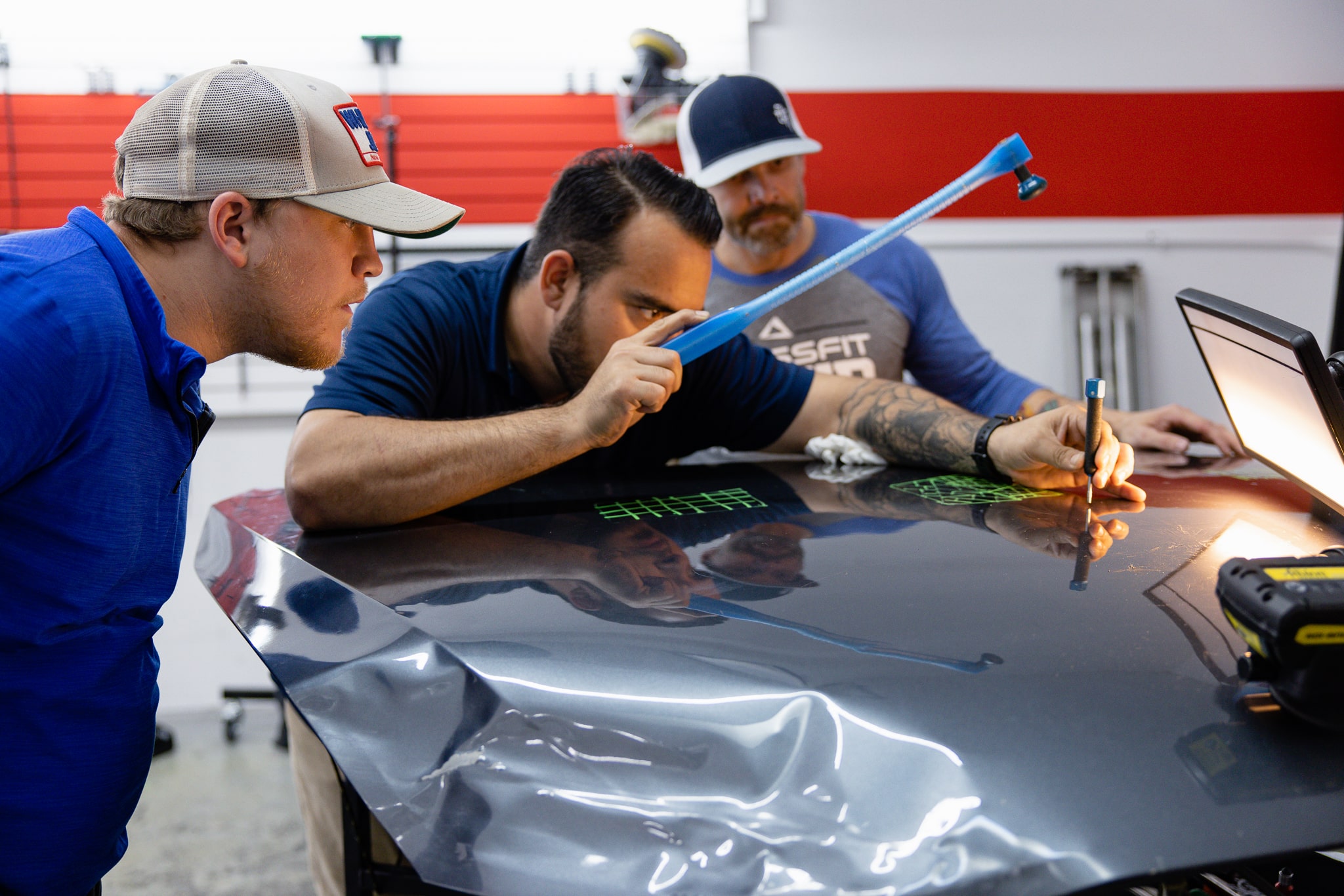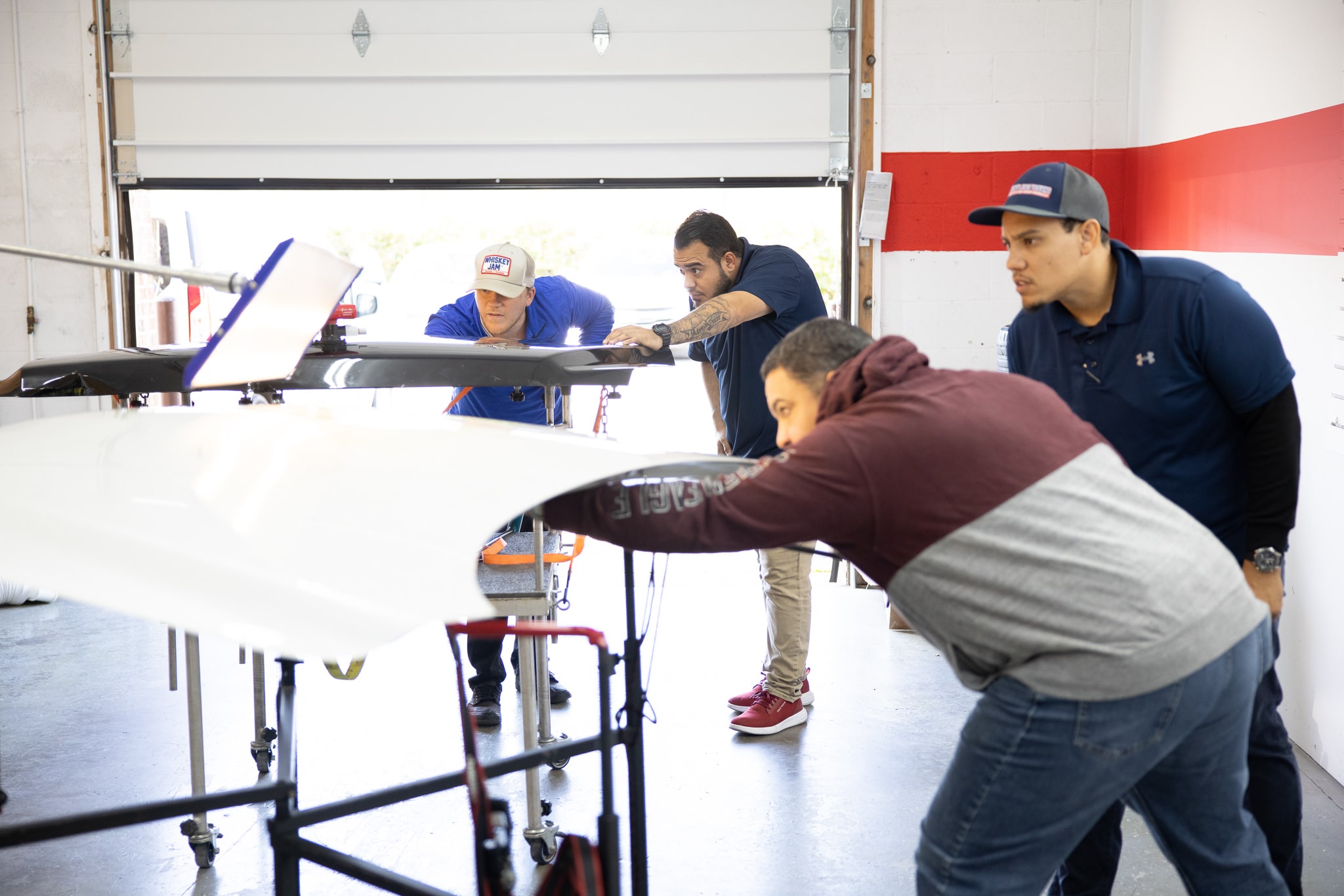 Dentless Touch is proud to announce 2-day training courses designed and instructed by Certified Master Technicians Dave Oh and Christopher Ray! For the first time, you can jump-start your transition into the high-revenue fast-paced PDR industry at a fraction of the cost of multi-week training camps. Our method is: Learn the key skills with us, then practice at home until you are ready to learn more. We have found this to be the best way to become a PDR expert quickly and cost-effectively.
Curriculum will consist of :
Basics of Paintless Dent Repair
Road Mapping Large Dents
Business Development and much more.
The PDR classes are offered every month and are limited to 5 spots per class. Register Today!
Why You Should Train With Us:
A cost-effective way to learn PDR (Save $1000's compared to other courses).
Fun and engaging group training atmosphere.
Exclusive training handbook provided for at-home training.
Convenient 2-day weekend training, no need to take off work!
Classes offered every month, find a time that works for you.
GET PRICING
2-day Training
See The Course in Action
---
WHO IS THIS COURSE FOR?
---
Beginners looking for a career change or wanting to start their own high-value business
Current automotive service providers
Training detailers
Bodyshop technicians
Insurance adjusters
Entrepreneurs
TRAINING DETAILS
---
Custom curriculum allowing students to obtain an introduction to Paintless dent repair.
Operated by a multi-location small business providing Paintless dent repair service to the Washington DC metropolitan area.
Learn trade-secrets of the business that are not shown online or in instruction manuals.
Gain further knowledge and expertise in this niche field of automotive bodywork
Opportunity to introduce yourself to the community and learn about: MTE, Dent World Cup, Media Events, and Competitions.
Immerse yourself into a new field that can open up many doors. You can start a business, work for a company, expand your knowledge of auto repair, train employees to learn new skills for your business.