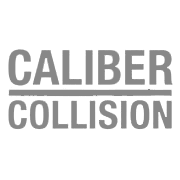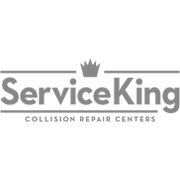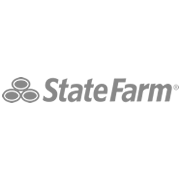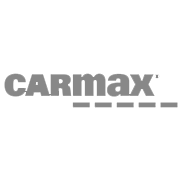 What is Paintless Dent Repair?
Cars are likely subjects to dents and dings and getting one is no fun. Dents range in size and magnitude, definitely becomes an eyesore. Not to mention, some dents can even affect the value of your vehicle! Paintless Dent Removal is a great process that works on removing a wide array of dents, dings, creases, and hail damage. It is a method that involves no chemicals and can restore a vehicle's out panels to their original, pre-dent condition.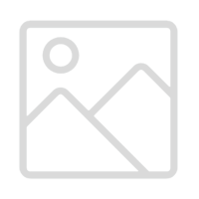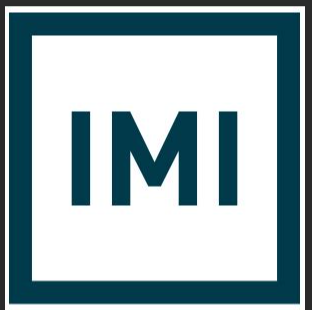 Successful completion of IMI Level 2 EV/Hybrid Certificate, Which enables us to lawfully power down electric vehicles to make sure they are safe to work on.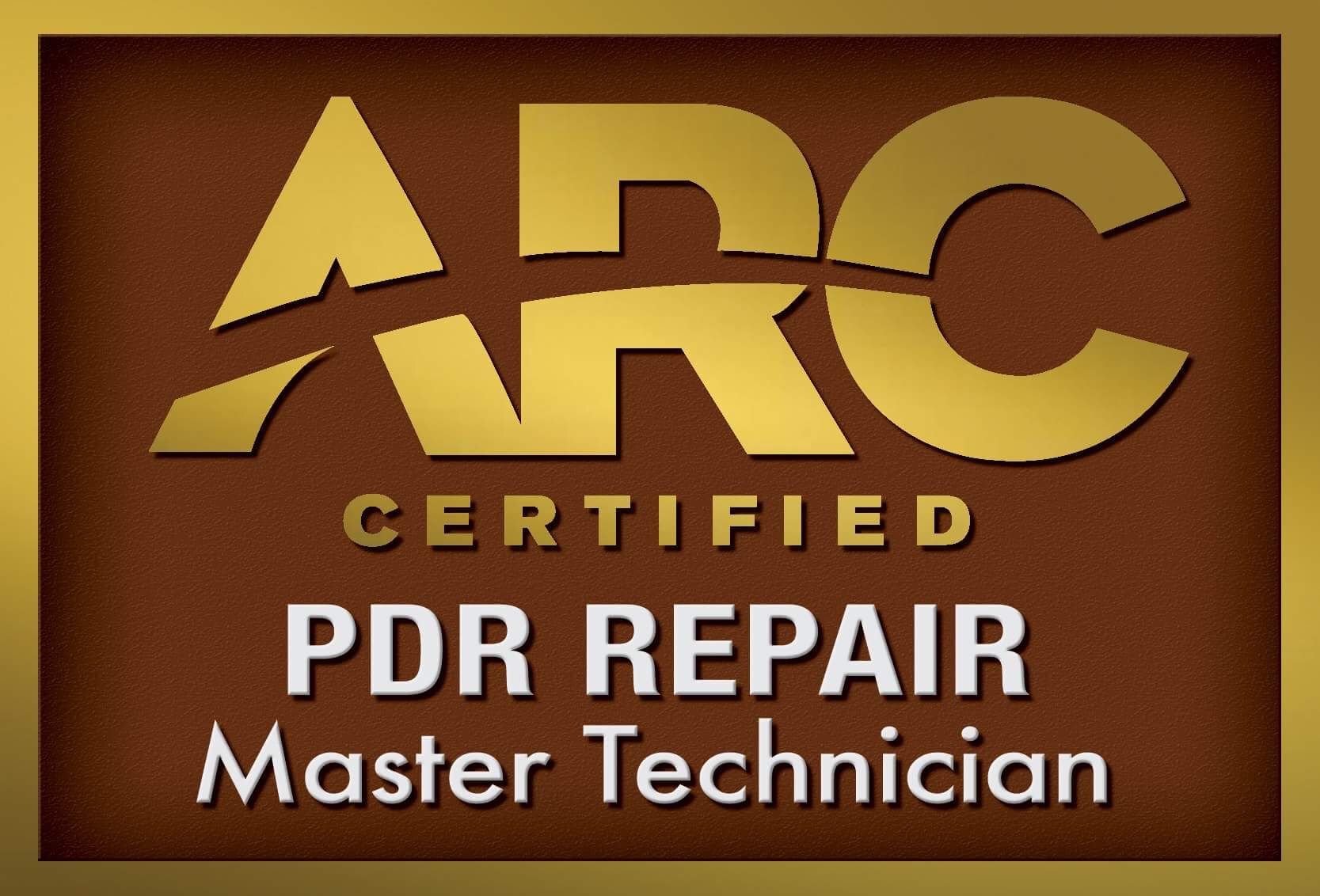 Dentless touch team has several ARC certified technicians at every location. Only expert and Master technicians are recognized in the ARC programs. Insuring your vehicle is in good hands.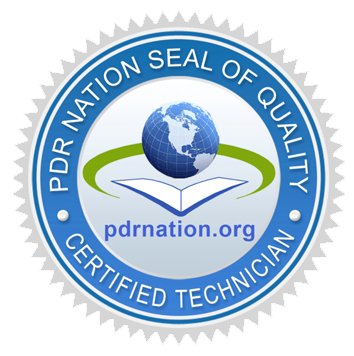 PDR Nation Certification begins by verification of the applicant's ability as a technician. Similar to ARC Certification but more focused on ethics and standards.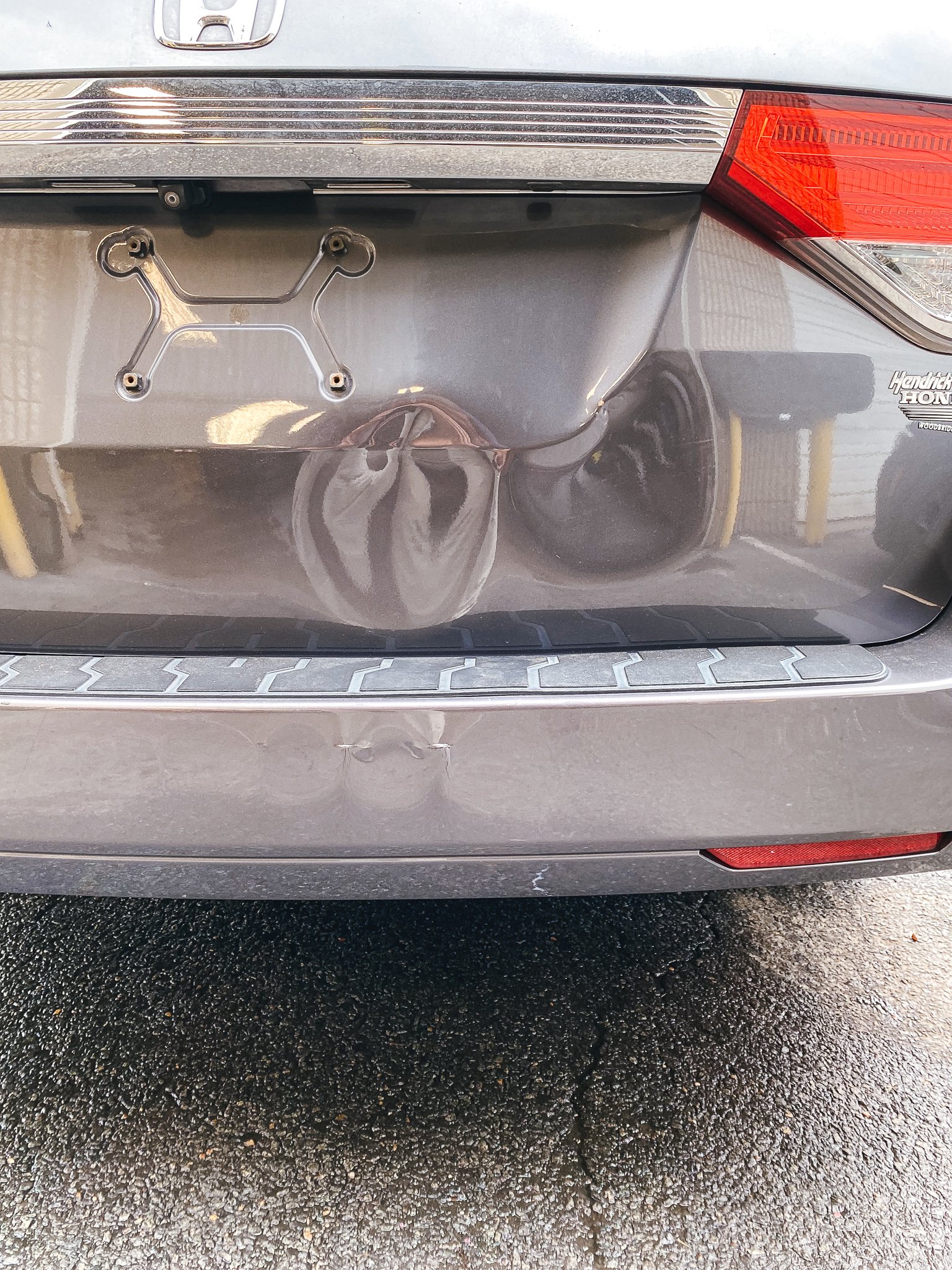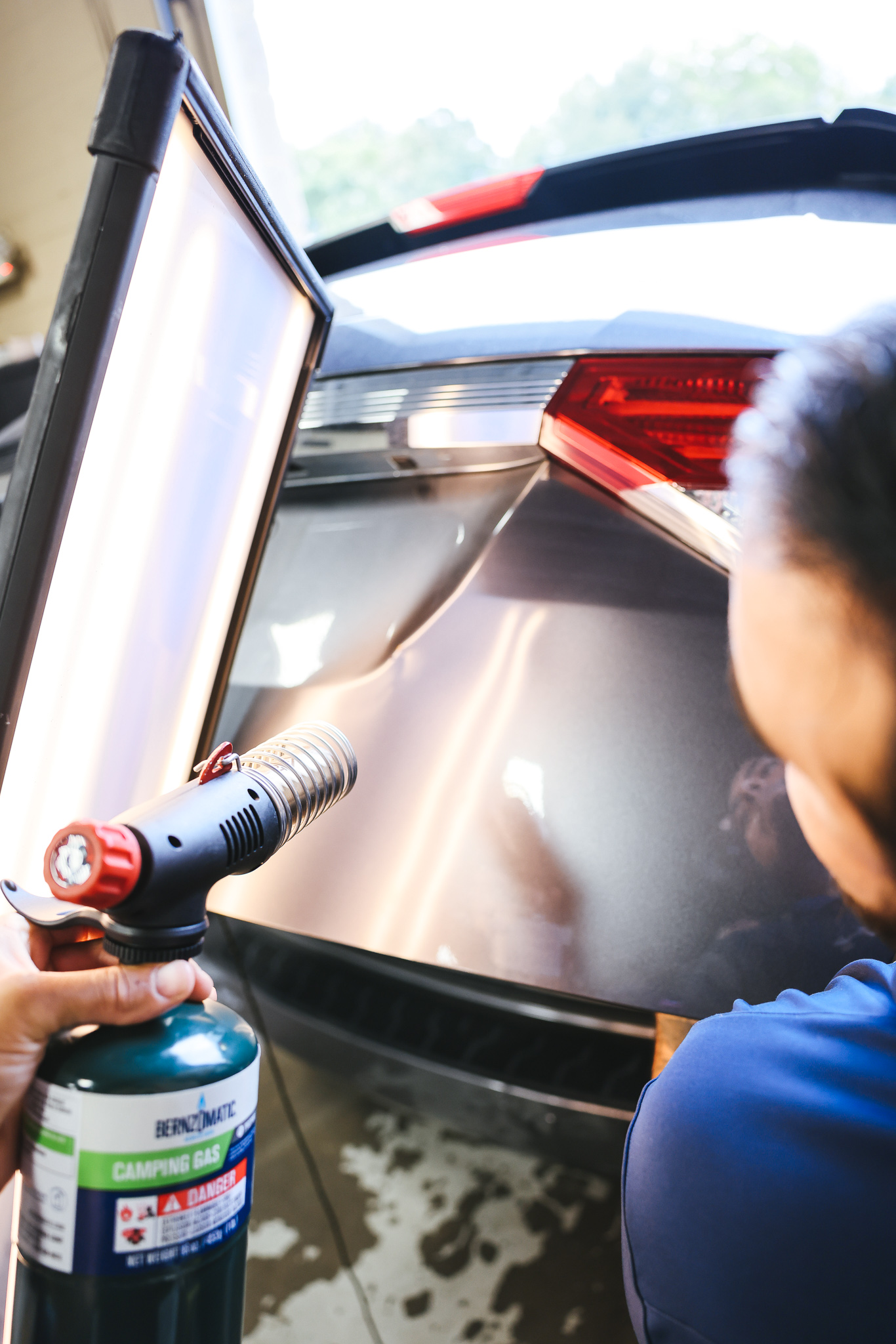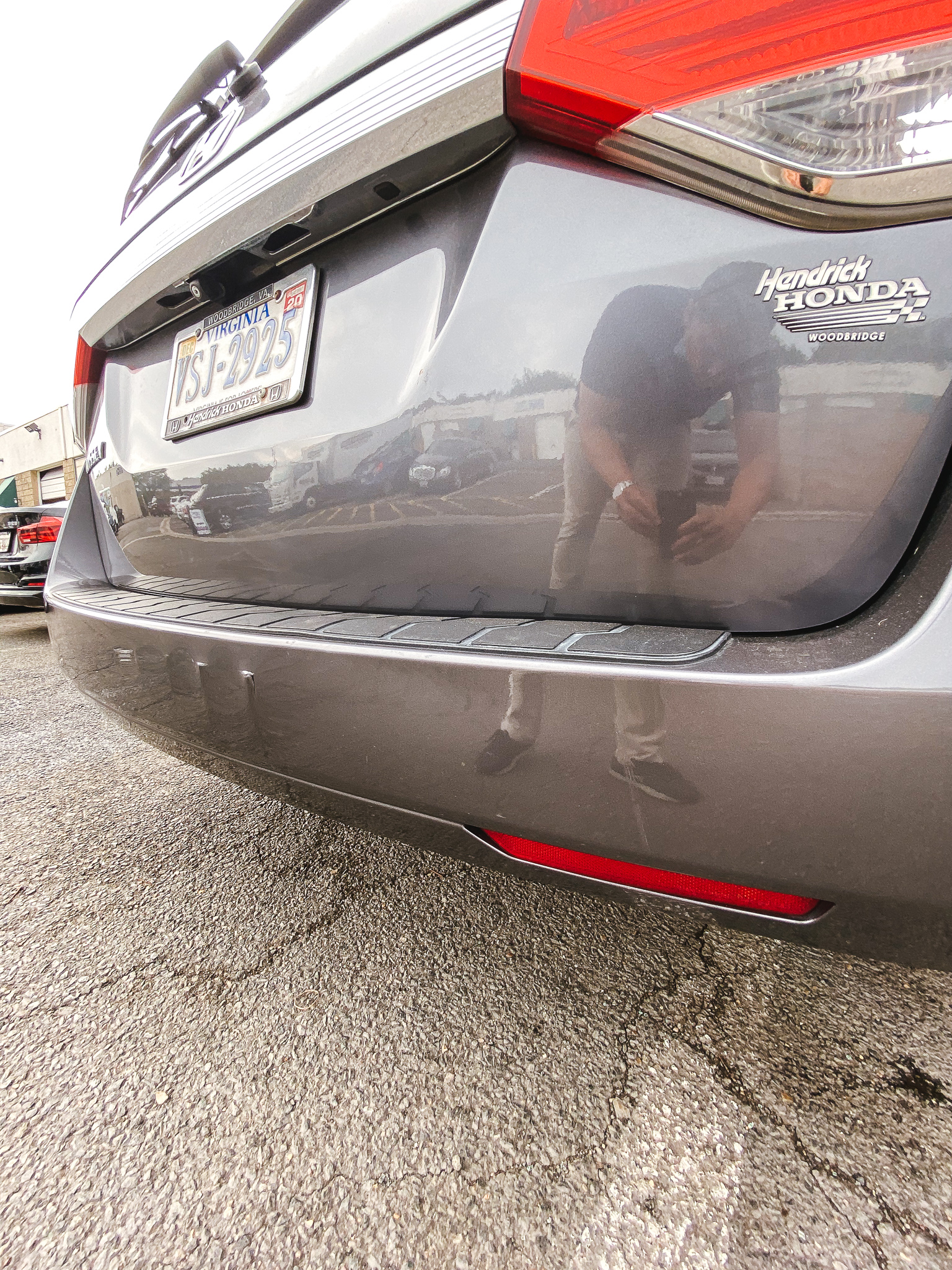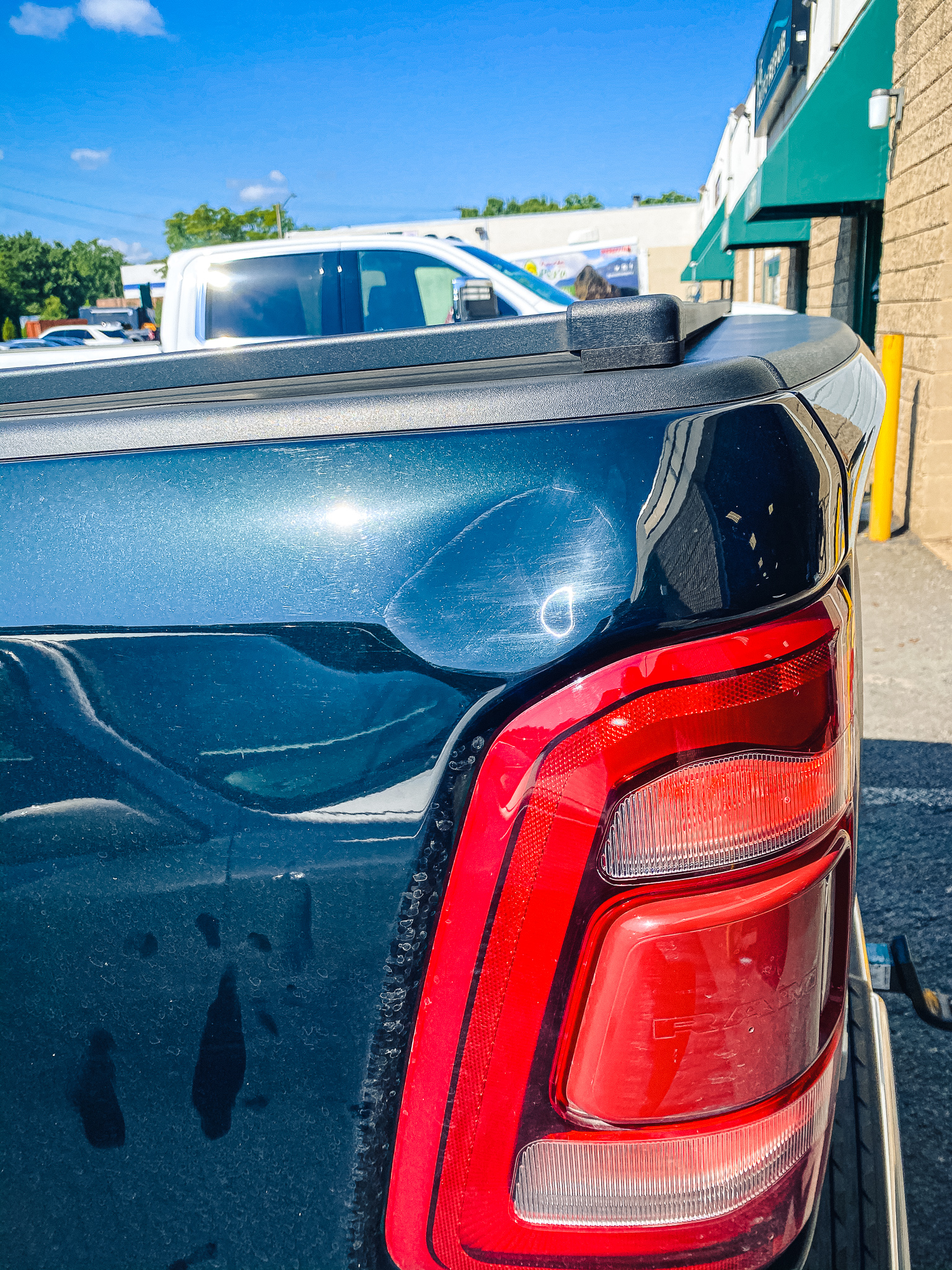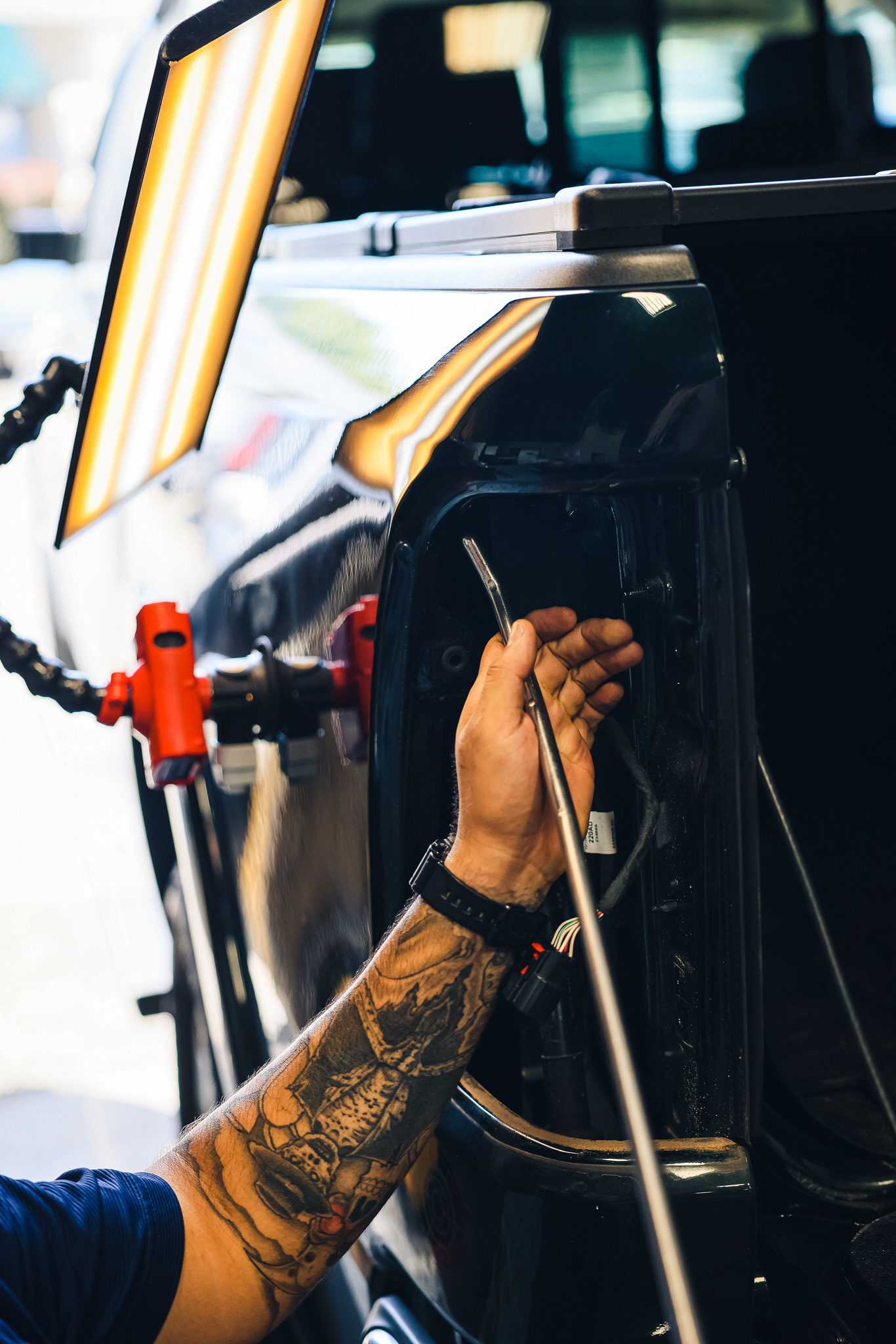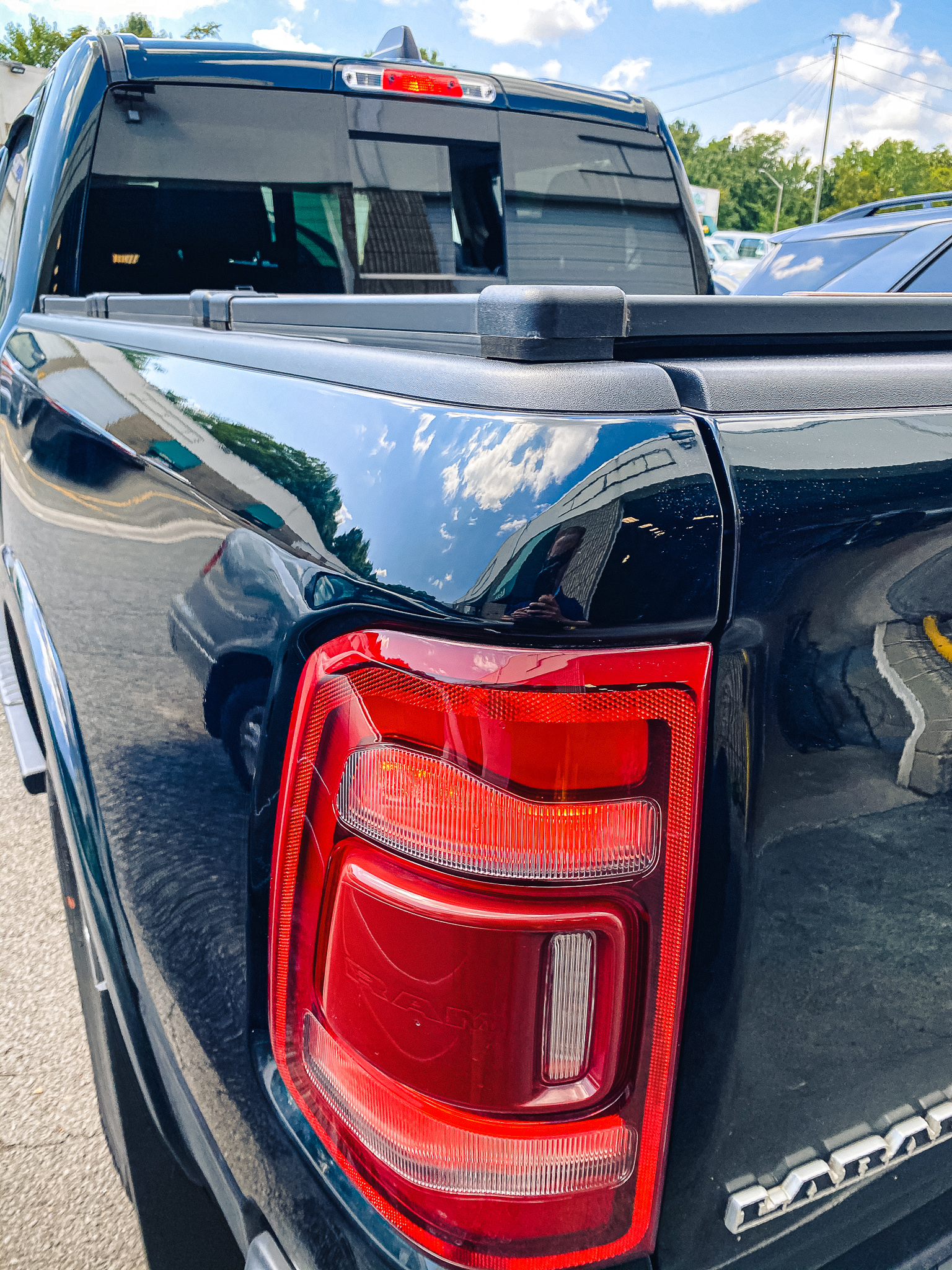 This place is awesome. In just a bit over an hour they repaired a rear quarter panel dent/ding on my 2020 SS Camaro. They know how to do quality PDR! I highly recommend them
William B.
Arlington VA



Dave delivered top notch customer service. I'll be telling everyone and anyone that Dentless Touch is the place for all your dent repairs. Thanks Dave for all your help! Keep up the good work.
Emily M.
Tysons Corner VA



Excellent experience from beginning to end...They did a fantastic job making 2 dents disappear on my car in a very reasonable amount of time while I waited. I highly recommend!
Chau N.
Alexandria VA