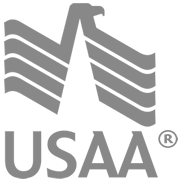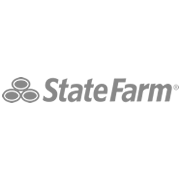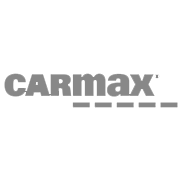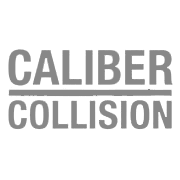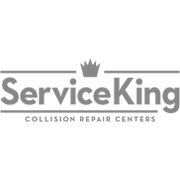 PAINTLESS DENT REPAIR AND HAIL DAMAGE EXPERTS!
HOW TO GET A PAINTLESS DENT REPAIR QUOTE?
WHAT IS PAINTLESS DENT REPAIR
Paintless Dent Removal(PDR) is a great process that works on a wide array of dents and dings. It is a great method that involves no chemicals and can restore a vehicle's body to its original, pre-dent condition.
The Paintless Dent Removal Process!
The Paintless dent repair(PDR) process works by first assessing the location and the extent of the dent. This is critical because not all dents are created equal. To effectively complete PDR, a technician must gain access to all sides of the dent. As a result, the dent itself must be evaluated so that the technician understands the scope of how to access it. This may mean removing interior panels to gain access. With the PDR technique, you gain access to the back of the dent rather than a frontal approach. The technique of PDR is more effective and versatile because it addresses the dent directly.
Once the technician has access to the dent, special tools are utilized to push the dent out and mold the body of the car back to its pre-dent shape. This process requires a skilled hand and attention to detail. Common tools used in this process include blending hammers and specially shaped and formed rods.
Once the technician is comfortable with the result of the repair, they will reassemble (R&I) any piece of the car body that may have needed to be removed and will perform any necessary clean-up measures to make the car presentable and ready for delivery. Click our videos to learn more


I damaged the hood of the car by accidentally dropping objects on it. One of the dents had a deep crease. The price to fix the damage was more than reasonable. The work was exceptional. It's like the accident never happened. His professionalism and customer service was a breath of fresh air.
John L.
Bowie, MD


Christopher's work is nothing short of amazing! My BRZ had an enormous dent appear above the left quarter panel one night. To my amazement, Christopher said he would give it a shot and for an incredibly fair price! Especially compared to what a body shop would charge to fix it...
Christy P.
Springfield, VA


The team at Dentless Touch is AMAZING! They fixed a door ding in my Tesla Model 3 with the most perfit repair without requiring repaint or price gouging me! I found them on YouTube out of all places and booked an appointment same day with ease.
Sunny V.
Arlington, VA