What is Paintless Dent Repair?
Cars are likely subjects to dents and dings and getting one is no fun. Dents range in size and magnitude, definitely becomes an eyesore. Not to mention, some dents can even affect the value of your vehicle! Paintless Dent Removal is a great process that works on removing a wide array of dents, dings, creases, and hail damage. It is a method that involves no chemicals and can restore a vehicle's out panels to their original, pre-dent condition
Dentless touch is The PREFERRED chicagoland paintless dent repair company
We are the most referred and reputable Paintless Dent Removal company in Chicago. Paintless Dent Repair is the most favored and fastest method for removing door dings, dents, hail damage, and minor collision in your vehicle without repainting or replacing panels.
Paintless Dent Repair or commonly called PDR, is an extremely specialized process that utilizes surgically fabricated tools. They are designed to gain access behind the damaged panel. Pressure is applied to the dented backside areas while meticulously massaging, manipulating and reforming the metal back into its pre-accident condition.
HOW DOES PDR DIFFER FROM TRADITIONAL AUTO BODY?
Paintless Dent Repair does not hide your damage. Instead removes it from the backside of the panel without the use of paint fillers (body putty), sanding or repainting the vehicle. Panels are NOT replaced and repainted. No mismatch paint color and texture. PDR is the preferred "first choice solution" for auto door ding and dent repair. It's also the only form of repair that retains the original body panels and factory or custom paint finish.
THE ART OF PAINTLESS DENT REPAIR
We realize several customers are shopping for the lowest price. We additionally know that they may be unaware that PDR takes a lots of skill. We can't emphasize enough how necessary it is to pick your PDR company by their reputation and reviews. No matter how low the price tag of the repair, it won't deem any significance if the quality isn't beyond excellent.

Dentless Touch Chicago has been taking pride for more than 15 years perfecting the "Art of PDR." Our goal is to provide the highest customer service without sacrificing high quality at an affordable price. Please call us so we have the ability to put that pride back in your ride!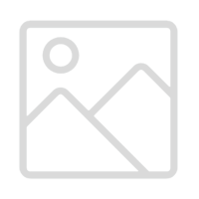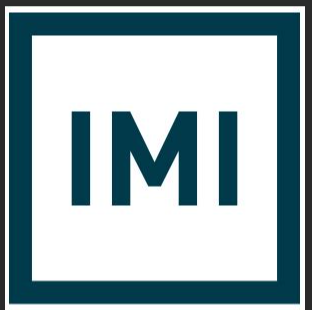 Successful completion of IMI Level 2 EV/Hybrid Certificate, Which enables us to lawfully power down electric vehicles to make sure they are safe to work on.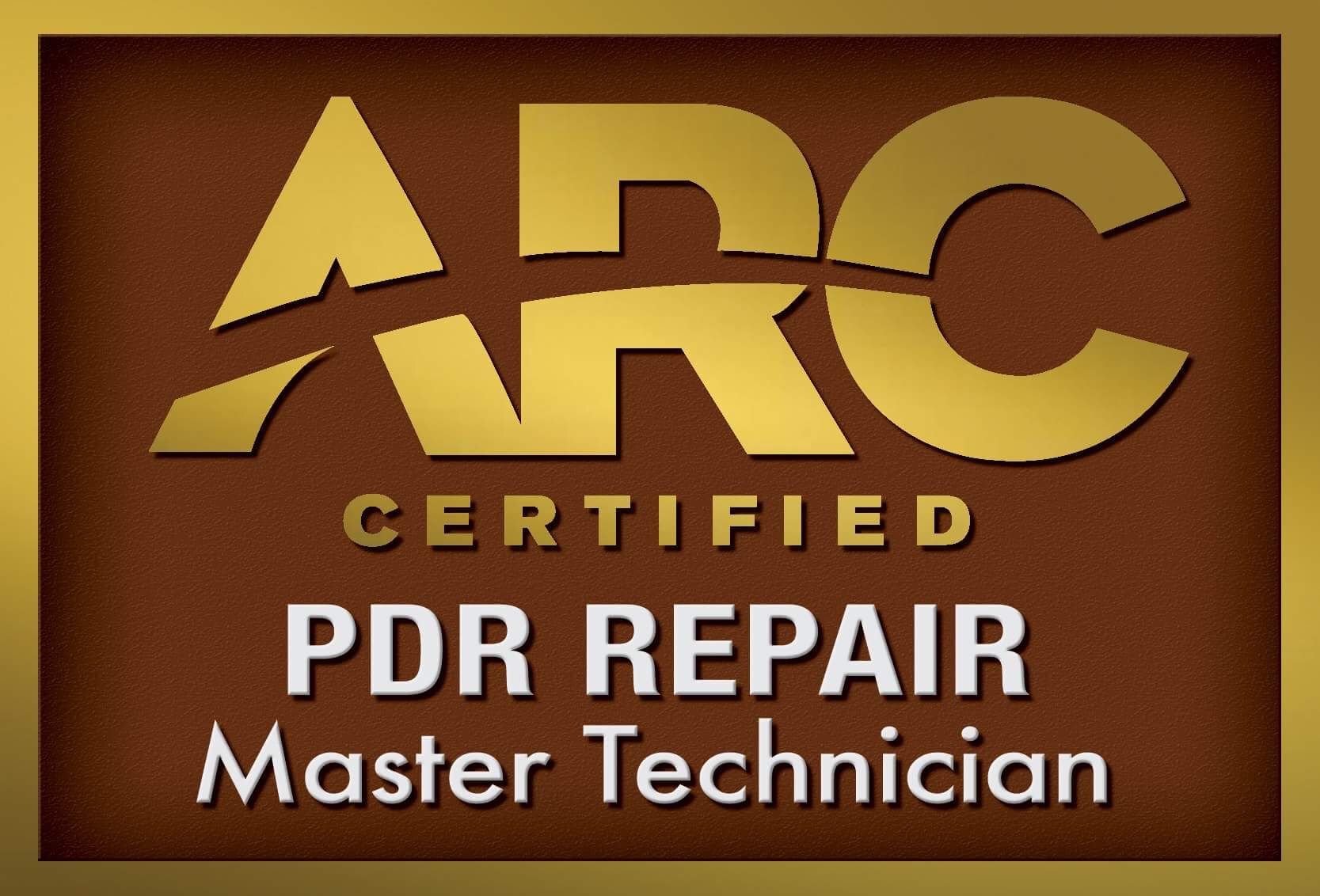 Dentless touch team has several ARC certified technicians at every location. Only expert and Master technicians are recognized in the ARC programs. Insuring your vehicle is in good hands.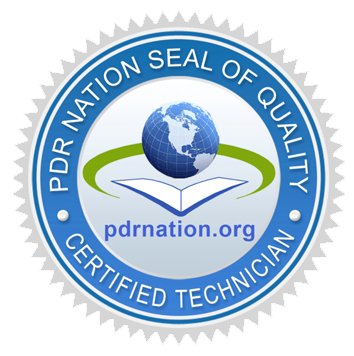 PDR Nation Certification begins by verification of the applicant's ability as a technician. Similar to ARC Certification but more focused on ethics and standards.