6 min read
What does the NEW 2022 F150 pickup truck mean for the future of PDR?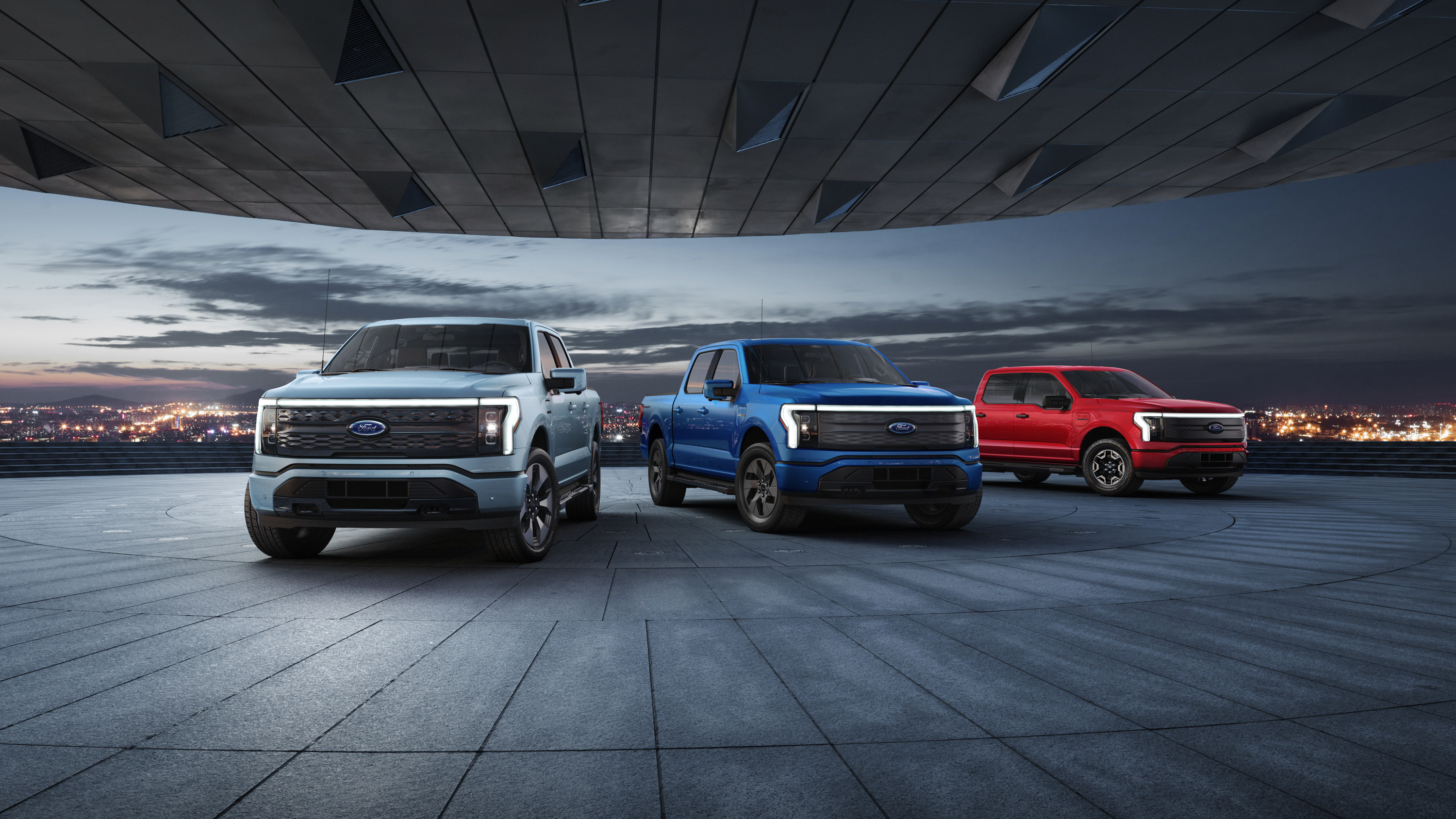 Upcoming all-electric F-150 pickup truck will be called Lightning, a name used by the automaker for street performance trucks in the 1990s and early 2000s.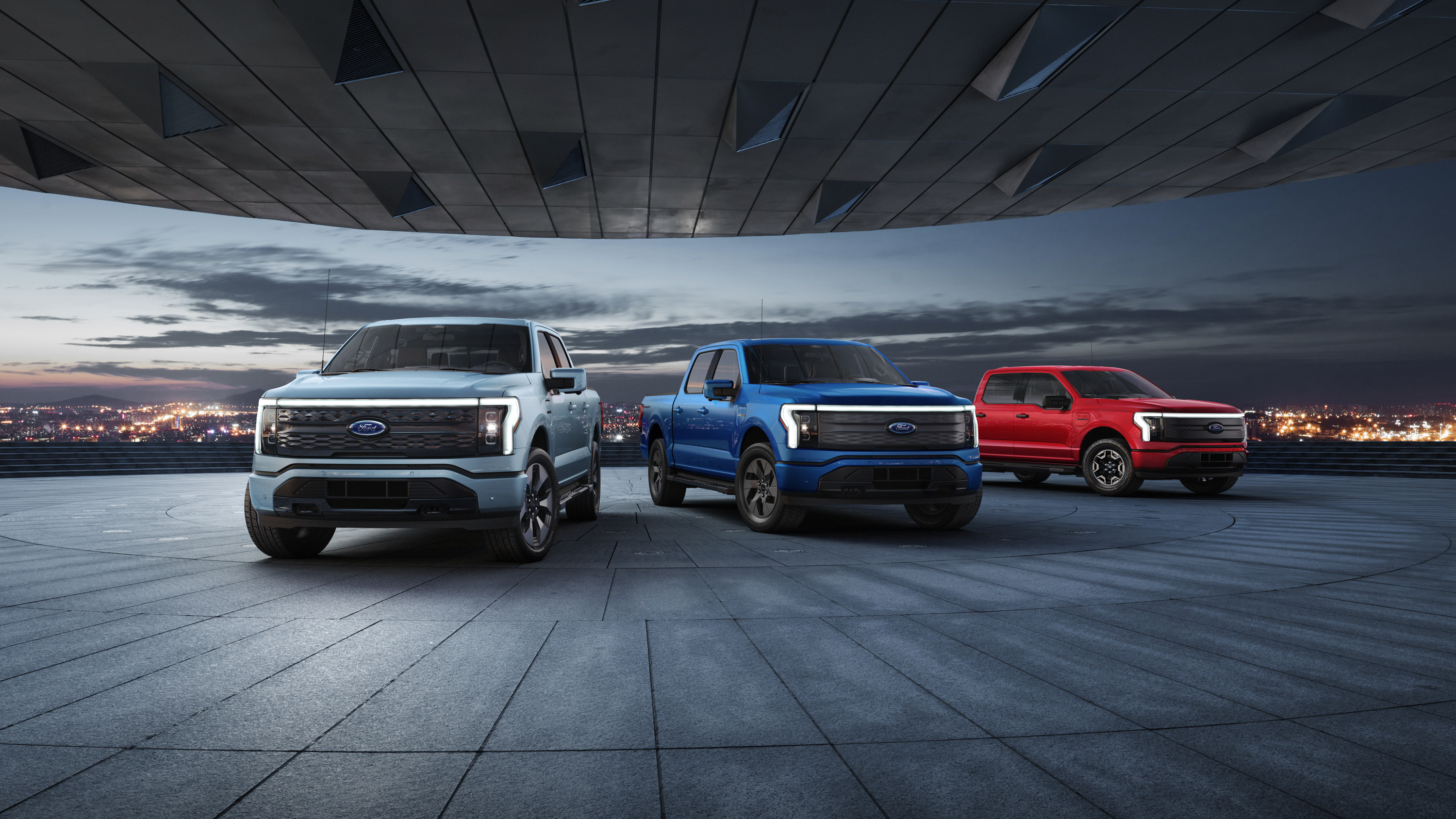 Ford released the name Monday along with plans to unveil the truck at 9:30 p.m. EDT on May 19. Production of the pickup is scheduled to begin next spring at Ford's Rouge Electric Vehicle Center in Michigan.The F-150 Lightning is due out months after other electric pickups such as the GMC Hummer EV, Tesla Cybertruck. Electric cars tend to be more expensive upfront. However, as this type of vehicle is becoming more common and there are more model options to choose from, the upfront cost difference is declining. The most obvious difference between electric vehicles, or EVs, and standard internal combustion engine models, or ICEs, is that ICEs are powered by gasoline while EVs require electricity. EVs (also known as plug-in electric vehicles) derive all or part of their power from electricity supplied by the electric grid. They include AEVs and PHEVs. AEVs (all-electric vehicles) are powered by one or more electric motors. They receive electricity by plugging into the grid and store it in batteries. They consume no petroleum-based fuel and produce no tailpipe emissions. AEVs include Battery Electric Vehicles (BEVs) and Fuel Cell Electric Vehicles (FCEVs).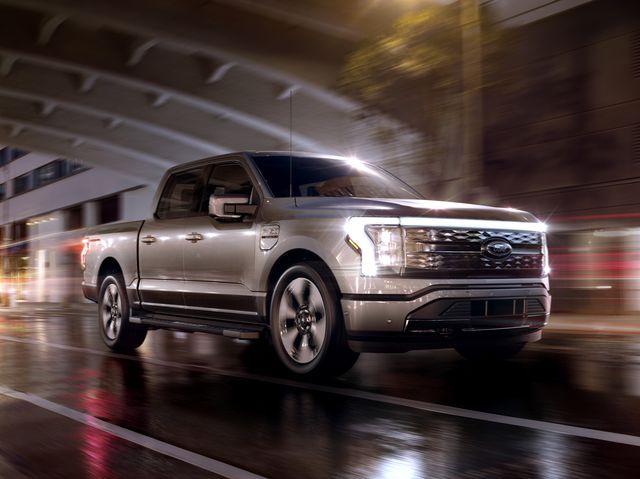 PHEVs (plug-in hybrid electric vehicles) use batteries to power an electric motor, plug into the electric grid to charge, and use a petroleum-based or alternative fuel to power the internal combustion engine. Some types of PHEVs are also called extended-range electric vehicles (EREVs). All F-150 Lightning models come standard with two electric motors and all-wheel drive. With the Standard-Range battery, the motors combine to make 426 horsepower but with the Extended-Range battery the horsepower rating rises to 563; peak torque is an impressive 775 lb-ft with either setup. Like the truck's exterior, the F-150 Lightning's cabin is much the same as the gasoline-powered F-150 with a few key differences such as an extra-large infotainment display and a voluminous front-trunk cargo bay. At launch, the F-150 Lightning will be offered only as a crew-cab with a 5.5-foot bed, but Ford could offer Regular (two-door) or SuperCab (rear half-doors) configurations later on; longer bed options could also be added to the lineup.A 12.0- inch touchscreen infotainment system with Ford's latest Sync 4 software is standard, but Lariat and Platinum models come with an even larger 15.0-inch display. Apple CarPlay, Android Auto, in-dash navigation, and a Wi-Fi hotspot, are all standard. The F-150 Lightning is protected by Ford's basic warranty package but also includes an eight year/100,000 mile policy for electric vehicle components. This additional warranty matches that of other EV rivals.
EVs require less maintenance and have a lower cost of ownership, so once the up-front costs fall enough (or gas prices rise enough), customers in America ought to flock to them. Electric cars make even greater sense for fleets (think of all the Prius taxis you see), which will rack up maintenance and gas costs far faster than the typical family car owner. "By 2040, 54% of new car sales and 33% of the global car fleet will be electric," Bloomberg New Energy Finance predicted earlier this year. There are many rules of conduct and protective measures to follow to prevent injury or harm to the technician. I-CAR calls it a "technical tsunami" that's flooding the repair industry with cutting-edge vehicle advancements. "If you're not training on new technologies and materials, you're falling behind. From a Paintless Dent Repair(PDR) standpoint, it is important to understand the situation in its entirety when you are looking to do PDR for electric cars and hybrid cars. While these cars, trucks, and SUVs are designed to look very similar to other vehicles on the outside, just below the surface they have very different features, wiring, and needs. Paintless Dent Repair for electric cars and hybrid cars will carry a heavier premium. Recognize that a good specialist with an affordable rate to begin with is going to be your best bet because the components under the auto body are different, specialized paintless dent repair technicians are needed to keep every element of your car safe while also repairing the hail damage. According to autocolorwi's blog "The No. 1 problem for repair technicians is the battery pack. Batteries damaged in a collision are expensive to replace and represent a long list of potential risks. In addition, even if batteries remain undamaged but structures around them are, they have to be removed before work can be done.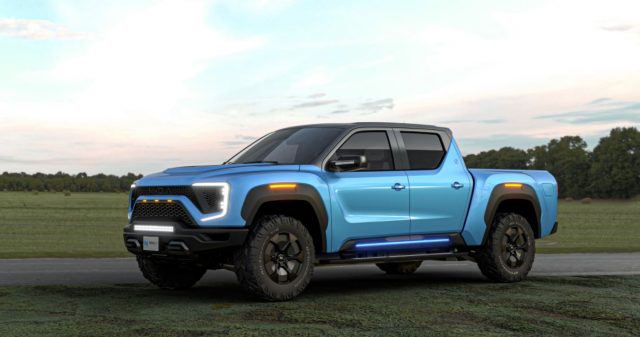 Auto body shop technicians go through specialized training to deal with electric vehicles. There's a lot of additional technology to understand – including the risk of electrocution from the high voltage in hybrids.
While most repairs to body-related damage uses the same tools and techniques it's the final stage of body work that gets the most attention. The painting and paint-curing process for electric-powered vehicles is not the same as for traditional cars, trucks and SUVs.
Removing or disconnecting the high-voltage battery system also disconnects its cooling system. To avoid serious damage to the vehicle and threats to technicians, electric vehicles that require new paint cannot have the new finish "baked" in conventional drying ovens. Paint booth temperatures cannot rise above 120°F. Overheating not only represents potential battery damage, it shortens the life of the battery.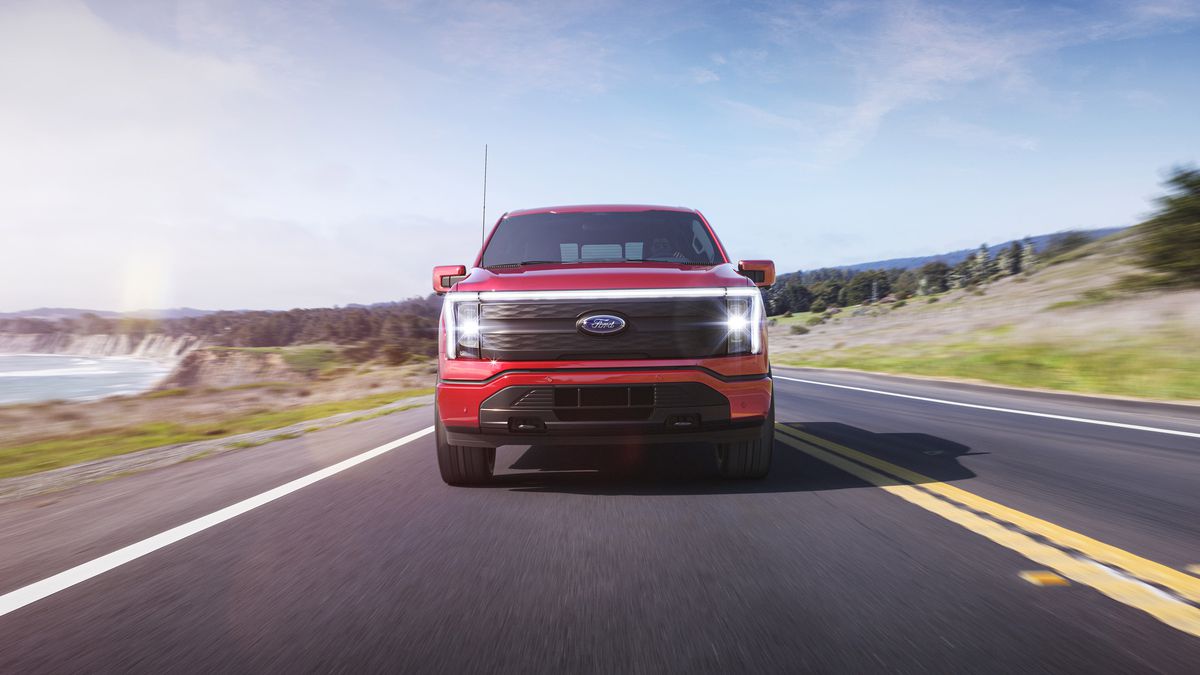 Many automakers, including Audi, Lexus, Tesla, Toyota and Volvo, have issued guidelines for painting their electric and hybrid vehicles". Electric vehicles have a battery core and power cables that run throughout the vehicle. It's very important to understand where these cables run because in the pdr process we are using a variety of sharp metal tools to repair dents in vehicles from the underside of the panel. If one of these pdr tools punctures or pierces an electric conduction cable in an electric vehicle, then not only can the car be heavily damaged, but the PDR technician could be severely injured. If one of these cables is punctured and the DC current travels through the PDR tool into the technician, it will travel at 600 - 680 DC, which is enough to injure a human being. Here at Dentless Touch our technicians are certified and confident in their work and skill to perform the evolving technology safely in our current world. Below we have attached some helpful information and links that we used to contribute to this blog and are open to a discussion. Comment below for your questions and/or tips!
https://www.mpower.mitchell.com/is-your-collision-repair-facility-ready-for-electric-vehicles/
https://www.caranddriver.com/research/a32781943/electric-cars-vs-gas-cars/
https://www.ford.com/trucks/f150/f150-lightning/2022/#2022-f150-lightning-homepage--image-05563f7c0b93a4abcc1733f5dc951e2d-ai